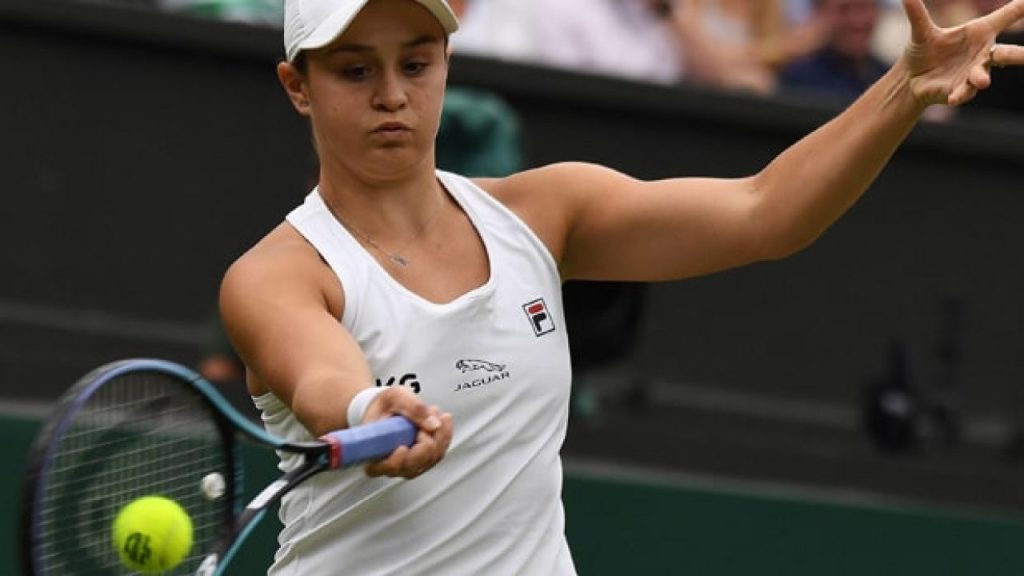 Ashleigh Barty shares what she misses most in tennis retirement and reflects on her accomplishments
15 May, 2023
Former tennis superstar Ashleigh Barty recently opened up about what she misses most about the game. Barty, a three-time Grand Slam champion and former world No.1, announced her retirement from tennis in March 2022, shocking fans all over the world. At the time of her retirement, she was still considered the best player in women's tennis, having won the Australian Open just two months before.
Barty had dominated the game for some time and had a special talent for breaking down her opponents on the court. In an interview with The Guardian, she said, "Probably what I miss the most is the thrill of the fight with Tyzz (coach Craig Tyzzer), sitting down together and working out a way to completely unravel our opponent. That's what I loved the most, the tactical side of the game and being able to make your opponent feel very uncomfortable and do that with my skills and my weapons."
Despite her retirement, Barty has kept busy with several highlight moments, including her marriage to long-time partner Garry Kissick and the release of her first book, "My Dream Time: A Memoir of Tennis & Teamwork." In addition, she recently announced that she is expecting her first child.
Barty had an illustrious career as a tennis player, winning three Grand Slam titles and reaching the top spot in the world rankings. However, in her retirement announcement, she admitted that she was struggling to motivate herself after achieving her childhood dream of winning Wimbledon in 2021.
While Barty may have retired from the game, her legacy in tennis will undoubtedly live on. Her strategic prowess and impressive skillset on the court made her a formidable opponent for anyone who faced her. And while she may miss sitting down with her team and strategizing, Barty has undoubtedly made her mark on the sport and will be remembered as one of the greats.