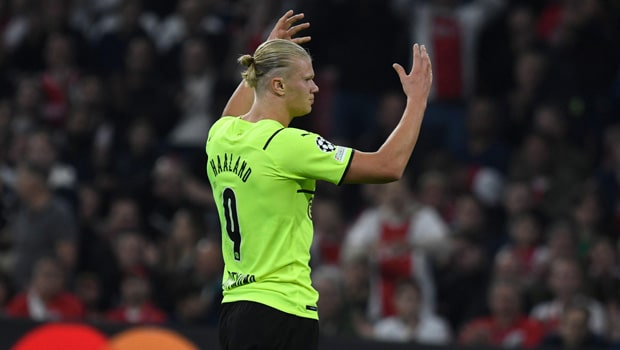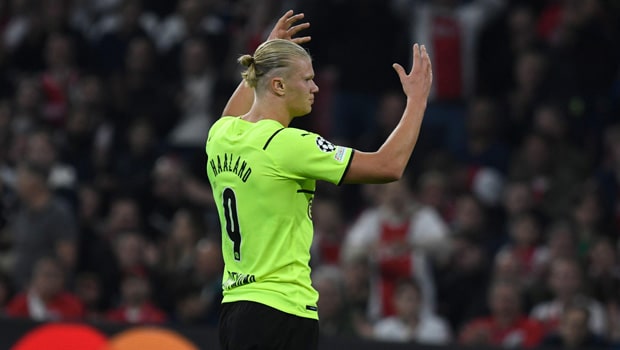 Erling Haaland praises Manchester City's medical team
5 January, 2023
The Norwegian striker's performances since his move to Manchester City have been nothing short of spectacular. He quickly established himself as a significant threat in attack with his clinical finishing and impressive dribbling ability. With his remarkable goalscoring streak, Haaland has become one of the most talked about players in world football.
Haaland's performances have earned him praise from both teammates and opponents alike. He has become a fan's favorite at Manchester City due to his style of play, which is full of energy and intensity. Furthermore, he is known for scoring goals from all sorts of situations – whether inside or outside the box or even when facing tight angles.
Speaking to The Telegraph, Haaland said that his excellent performance is partly due to the great work done by the club's staff. "It's been fantastic in the first half of the year – to work with Pep [Guardiola, the City manager] and such amazing players.
"Not only the coaching staff and players but also the medical staff have been working so good for me to fix my body. I've been having some small problems, but now I'm getting much better.
"It's been a pleasure honestly to work with these guys to improve my game. I'm still young and that's something I want to do – I want to improve and become better.
"I feel good. I had a vacation [during the World Cup] and recharged my batteries. I'm ready for the second half of the season."
Haaland has scored 26 goals in 20 appearances for the Citizens, and it is expected that the player will be even more lethal for the second half of the season; some already speculate that the player will be the top scorer this season.