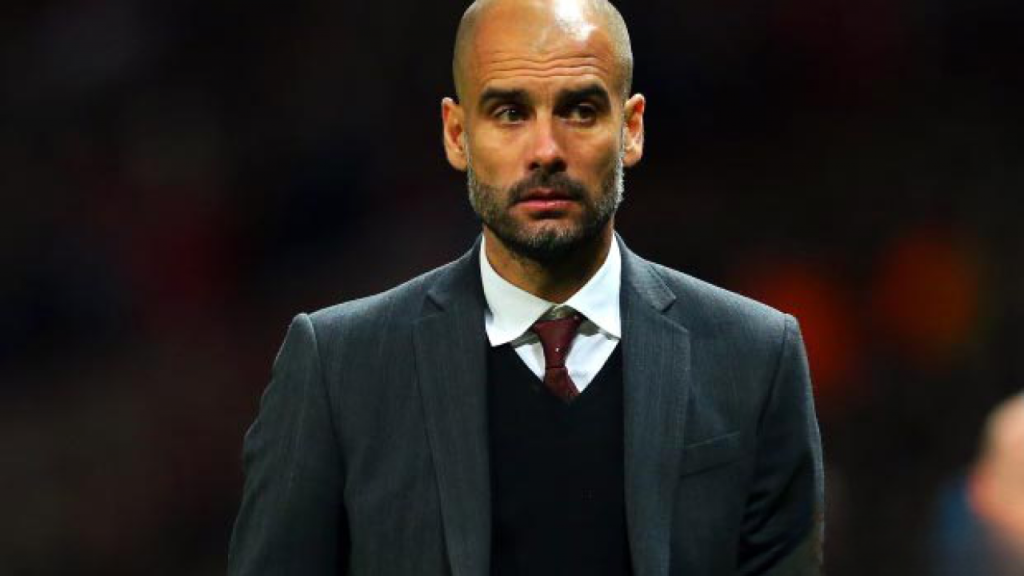 Lionel Messi will return to Barcelona, feels Pep Guardiola
11 May, 2023
Pep Guardiola and Lionel Messi go a long way. The Spanish manager was one of the pivotal men behind Messi reaching the status he did, guiding him to his first three Ballon d'Ors while he was the manager at FC Barcelona. Messi went on to achieve record-breaking numbers and made the footballing world bow down to his brilliance, something he made a habit of in the decade to come.
Messi currently finds himself in a predicament in his club career, with the player unwilling to extend his stay in Paris. Now, everyone would've thought it is the best time for the player to return to Catalonia and take his rightful place in Camp Nou, but with the player wages issue that is currently happening in Barcelona, it may not be a possibility.
Messi's Paris Saint Germain contract expires on June 30, and the forward has been linked with a return to former club Barca. According to El Chiringuito in Spain and the AFP in France, however, the 35-year-old has already accepted a mouthwatering offer from Al-Hilal in Saudi Arabia which would put him in line to top Forbes' list of the World's Highest-Paid Athletes.
Few are better seated to talk about the World Cup winner than Guardiola considering their time together at Camp Nou from the late 2000s to early 2010s. Back then, the Catalan managed arguably the greatest club team ever seen which won two Champions League crowns among a litany of other trophies.
"I know that President [Joan] Laporta has great esteem for Leo and since he left he referred to the fact that he deserves to have a goodbye as the great personality that he is. Leo helped our club, Barcelona, to be much bigger than when he arrived. When a person is that big, he deserves to be sent-off well.
"I know that Joan is going to try and Leo too, and that he and his family are going to receive the love that all of us who are Barcelona fans have for all the gratitude and respect that he has given to the club", Guardiola guaranteed.
Barcelona currently are all set to take the La Liga crown and are a couple of wins away from confirming the title. Visit Nextbet and explore fresh Football news and good betting odds in one place.