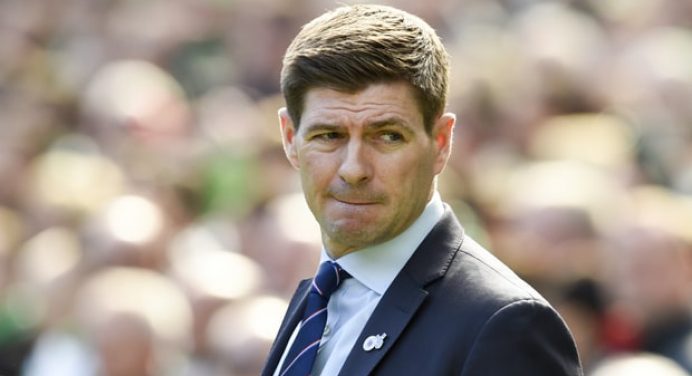 Liverpool in Advanced Talks to Bolster Midfield with Two International Signings
22 August, 2023
In an intriguing turn of events, Liverpool Football Club is reportedly engaged in negotiations with not one, but two highly-talented midfielders, aiming to strengthen their squad ahead of the upcoming season.
The Reds have been proactive in the transfer market, having already acquired the services of three midfielders: Mac Allister, Szoboszlai, and Endo. However, their strategic moves include trimming their current roster by offloading five players, making it imperative to reinforce their midfield options this summer. Follow your favourite Premier League team with attractive football betting odds from Nextbet. 
First in the spotlight is Dutch sensation Ryan Gravenberch, who has become a target for Liverpool. The Merseysiders are said to have engaged in fruitful discussions to bring Gravenberch to Anfield. The 21-year-old midfielder, eager for more playing time after a stint on the bench with Bayern Munich, possesses versatility, capable of excelling in both the No.6 and No.8 roles. He is viewed as a potential successor to fellow countryman Gini Wijnaldum in Liverpool's midfield.
German media outlet Bild suggests that Bayern Munich would be open to negotiations with Liverpool if an enticing offer of £30 million is tabled for the former Ajax prodigy. Gravenberch, who started just three Bundesliga matches last season, has seen his standing drop to the fourth-choice midfielder following the arrival of Konrad Laimer.
Simultaneously, Liverpool has also initiated talks with Crystal Palace in an effort to secure the services of Cheick Doucoure, the Mali international. Doucoure is a natural defensive midfielder renowned for his tenacity in tackling and disrupting opposition play. He enjoyed a stellar debut campaign in English football last season, making him an appealing prospect for Liverpool.
However, acquiring Doucoure will not come cheap. Reports from The Independent suggest that it might necessitate a substantial offer of £60 million to entice Crystal Palace into parting with their prized asset. Nevertheless, Liverpool appears determined to bolster their midfield ranks with this formidable talent.
As the summer transfer window unfolds, Liverpool's pursuit of Ryan Gravenberch and Cheick Doucoure reflects their unwavering commitment to enhance their midfield options. If successful in these negotiations, the Reds could be poised for a formidable midfield makeover, offering fans hope for a bright and prosperous season ahead. Get the latest updates from the Premier League only on Nextbet Sports.