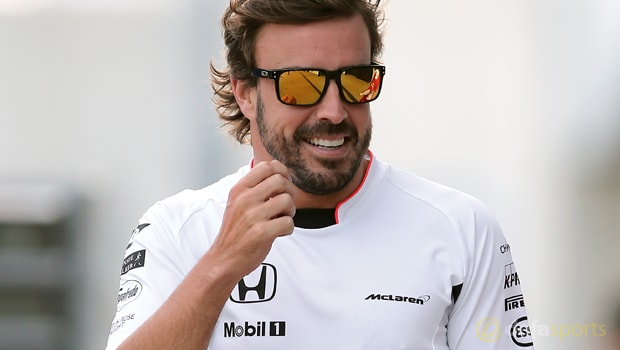 McLaren will feature dynamic sponsor panels in the upcoming season of F1
3 March, 2023
McLaren have given the green light to feature innovative dynamic sponsor panels in the Formula 1 2023 season. The British auto manufacturer had tested this technology towards the end of last season and the dynamic panels will be fitted in sections along the side of the cockpit and are visible from onboard cameras.
Having these dynamic panels will allow McLaren to change the branding as well as the sponsors list on the car when they are racing on track. The development was first reported by Autosport and McLaren decided to initially trial the concept during their free practice sessions from last year's United States Grand Prix in Austin.
The purpose of those trials was to determine their effectiveness and any potential weight penalty before taking the final decision to compete with them on track for the 2023 season.
Mark Turner is the CEO of Seamless Digital, the company that first came up with the idea. They went on to reveal that the company finally managed to get the panels down to around 200 gram from when they were first run on the car.
Speaking to Autosport, Turner said, We have a good finger on the pulse of what's an acceptable mass target. So ranging from the heaviest paint jobs in 2021, which were three plus kilos, we are now down to around 1000 grammes. That's kind of given us the benchmark as our metric for what does success looks like for this system.
"So the [dynamic] system on the McLaren, we're at around 200 grammes. But we are continuing to iterate the design."
The innovative company has also managed to invent a dynamic system which can be fitted to helmets, and it weighs only 16 grammes.
The primary reason behind developing the dynamic panels on their cars has been to provide different branding options to their main team sponsor Google Chrome.
The original idea for the dynamic panels actually came several years ago when Turner was working with the now defunct Manor team. To help the team, struggling with sponsorships, he came up with the solution.
"Manor would design liveries that had these large voids for title partners that never really materialised," Turner further explained. For more information about F1 news and betting go to Nextbet.