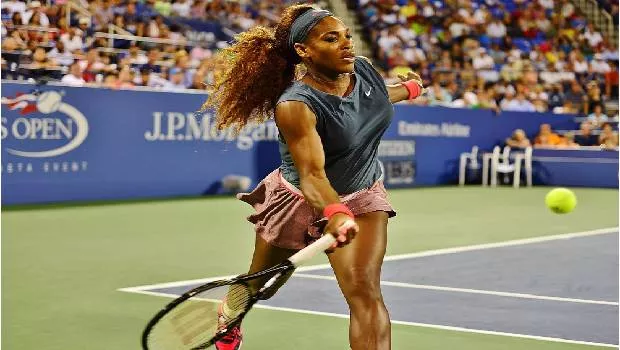 Venus Williams hints at a potential return to tennis in 2023
5 December, 2022
There have been plenty of speculations and rumors surrounding former World Number 1 Venus Williams' possible retirement from the sport. Those doubts have, unquestionably, been fuelled by her uncertain break from the sport since the US Open in 2022.
However, Williams has decided to quash those concerns and has hinted at returning to the sport soon in 2023. The 42-year-old has been putting more emphasis on the running of her business ventures in recent times. The seven-time Grand Slam winner owns an interior design firm V Starr Interiors. She also has her own fashion line and even owns a minority stake in Miami Dolphins along with her sister Serena Williams.
Therefore, it makes sense that her several businesses take up plenty of her time and attention away from the court. However, the 42-year-old did reveal her plans for the future in a recent video on her YouTube channel. Williams has mentioned that she wants to play again and will also communicate with the fans about when she would be returning to the court.
"A lot of people have been asking me… 'are you gonna play again?' I love tennis and I would like to play again I will let you know exactly when," she mentioned.
Venus Williams conveyed that she took to the practice courts right after her disappointing women's doubles first-round defeat at the 2022 US Open.
"I've been honestly hitting the court a lot and let me tell you when I hit the court… right after the doubles match that we played at the US Open. I immediately booked the court the next day and I went to every single practice in New York. I hit indoors and I've been hitting ever since," Williams asserted.
Williams has been quite competitive in her training sessions and has been working on a variety of shots. She openly confessed to trying to improve her forehand game and she has also been working on her serve as she considers it as one of the most important shots in tennis.
The five-time Wimbledon winner has also mentioned that slicing is another aspect of her game that needs improvement and she has been trying hard to add that element during her training sessions.