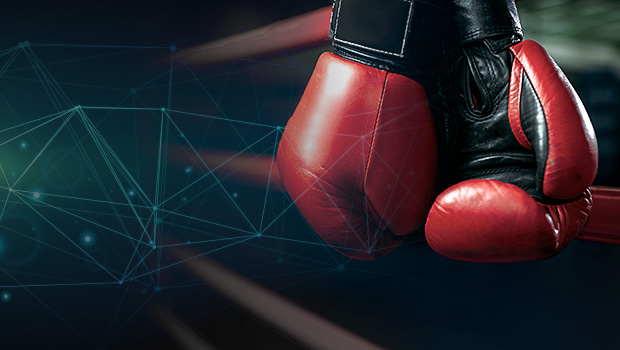 World Boxing Council set to include transgender category
4 January, 2023
The World Boxing Council is one of the four governing bodies for the sport and plays a crucial role in making multiple big decisions regarding the club. They are now set bring about a massive change to the sport as they plan to introduce a transgender category from this year, its president Mauricio Sulaiman has said.
The WBC are planning to create a league and a tournament but title belts may not be on the line for these matches. The WBC are attempting to eliminate a scenario where a 'man fights a woman'.
An 'at birth rule' will be brought into picture, which means a transgender boxer who is registered as male at birth will be allowed to fight others who have also been registered as male at birth and those registered as female at birth will be allowed to fight others who have been registered as female at birth.
"The World Boxing Council, through its medical committee and technical committee, reached a determination after studies and an important talk during the WBC annual convention, an absolute and total confirmation was reached to not allow fights between people born men against people born women regardless of their current gender," Sulaiman told ESPN.
"That is the main determination to not allow fights between men and women for the protection that we have always had of women's boxing."
The WBC are not the first to have brought together such an inclusive set of principles to make the sport available for people from all walks of life. FINA, world swimming's governing body, is set to create an 'open category' and has set up a working group for it. FIFA, football's governing body, and world athletics said they would review their transgender policy after it came to light that FINA was looking creating the 'open category'.
Debates have been raging over many years over the inclusion of transgender athletes in sports, as in quite a few cases, it is likely to create a disadvantage for the women included. However, with multiple top sporting bodies taking a step towards change, it is easy to assume that plenty of other governing bodies across sports will follow the suit.