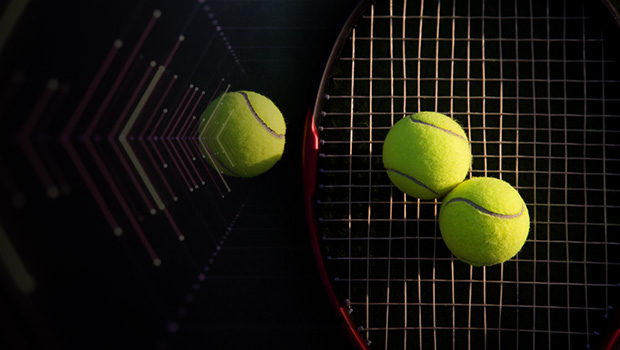 WTA set to resume tournaments in China this year
14 April, 2023
The Women's Tennis Association has announced on Thursday that it will resume operations in China this year. They cited the "extraordinary price" on players as reason for reversing a decision taken over concerns for the safety of former doubles number one Peng Shuai. The WTA had received universal praise for suspending its tournaments in the country after Peng said in a now deleted 2021 social media post that a senior former Chinese government official had sexually assaulted her.
Peng then briefly disappeared from public view and later denied making the accusation, sparking fears for her safety. "After 16 months of suspended tennis competition in China and sustained efforts at achieving our original requests, the situation has shown no sign of changing," the governing body of women's tennis said in a statement.
"We have concluded we will never fully secure those goals and it will be our players and tournaments who ultimately will be paying an extraordinary price for their sacrifices. For these reasons, the WTA is lifting its suspension of the operation of tournaments in the People's Republic of China and will resume tournaments in China this September."
China's State Council Information office and the Chinese Tennis Association took their time to respond to media requests for comment outside of normal business hours. Peng's post caused an international outcry over her safety and the WTA's decision to suspend events in China was expected to have cost the tour hundreds of millions of dollars in broadcasting and sponsorship.
The decision of the WTA — which has endured eight-figure losses in 2020 and 2021 but not as much last year — comes as men's tennis also prepares to return to China later in 2023 after a break due to COVID-19. The ATP Tour will conduct four tournaments, including the Shanghai Masters, with a total financial commitment of more than $16 million on its Asia swing this year.
According to Nextbet the WTA Tour had hosted nine tournaments with a total prize purse of $30.4 million in China in 2019 which was its last full year of operations in the country. That included the first edition of the WTA Finals in Shenzhen, as part of a 10-year deal. According to a BBC report, Shenzhen will resume hosting duties for the season-ending tournament.
A provisional 2023 tournament calendar released late last year listed events up to September but there was no clarity on events to be held in China and an update is expected soon following Thursday's announcement.