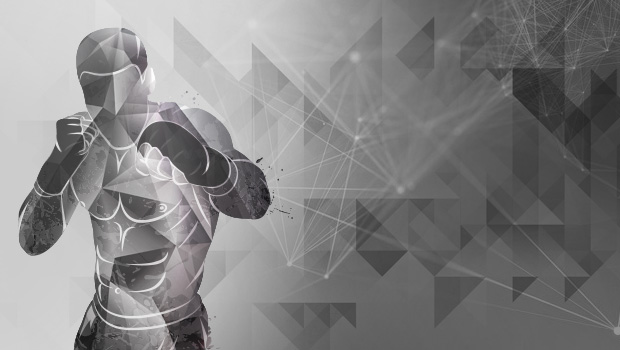 Indian MMA fighter Anshul Jubli assures that fame has not gone to his head
21 February, 2023
The world seems to be at Anshul Jubli's feet at the moment. The 28-year-old signed in the lightweight division of the Ultimate Fighting Championship (UFC), by far the most popular mixed martial arts promotion in the world. He became only the second Indian after Bharat Kandare to sign a professional contract with UFC in history.
However, Jubli made further history by becoming the first Indian to win a UFC match. He had entered in the Road to UFC lightweight tournament in 2022. After receiving a bye in the first round, he defeated South Korean Kyung Pyo Kim in semi-finals by split decision. He also became lovely player for the betting world. 
The 28-year-old then went on to win the tournament by beating Jeka Saragih in the final with a knockout at UFC Fight Night: Lewis vs Spivak, thus becoming the first Indian to accomplish this feat. He was picked as the Performance of the Night by the MMA promotion and awarded $ 50,000 along with the full contract in the UFC lightweight division.
That victory had propelled Jubli to fame and stardom, the likes of which he had never seen before. However, the fighter from Uttarakhand assures that the fame has not gone to his head and he remains humble and down to earth as always.
"I have thought or imagined or visualised so many things in this game that I'm going to be a world champion. I'm going to fight with top fighters. I'll put Indian MMA on the map. But fame hasn't come into my head," he said in an exclusive interaction with IANS.
"I understand that I have this responsibility now. I'm representing my country, MMA Community and I know I have to work hard, I have been consistent. I need to work harder."
When asked about his plans for the upcoming year, Jubli mentioned that he wants to be very active in the octagon this year. He has a professional record of 7-0 so far in his career and he is currently in discussion with his coach about fighting a bout either in April or June.
"The main goal is to be on top of this game, to be the best, and eventually be the champion; for that, we need to grow our skills. I need to work on my skills, cardio, and my strength and conditioning. So, development is the plan every day," he added.